Q: What is NewAgeReefs.com?
A: NewAgeReefs.com is a website dedicated to bring together reef keepers of all levels & provide a venue where communication and learning can take place..
Q: How do I join NewAgeReefs.com?
A: Joining is easy and free! All you have to do is create an account.
Q: Why is the site free?
A: Running a website now days is fairly cheap and NewAgeReefs.com was made for fellow reefers to use not for making a profit by charging membership dues or selling ad space.
Q: I am a business owner in the marine life trade and I would like to advertise on your site, who do I contact and is there a cost.
A: NewAgeReefs.com is currently developing an advertising policy, business owners can contact the site administrator for more information. We do have a directory on the site that is available free of charge. Create an account and you can add your business to the directory!
end faq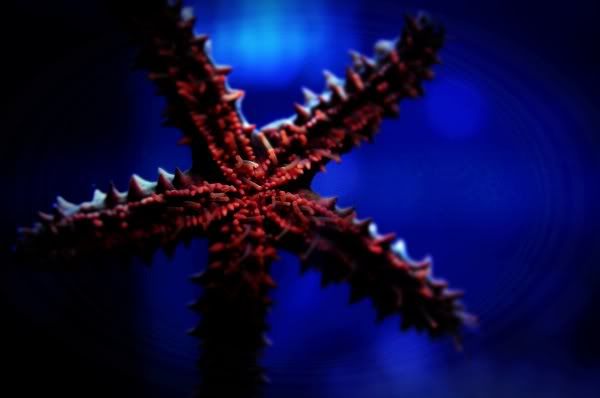 ---